Happy 4th of July!!
Posted by in
General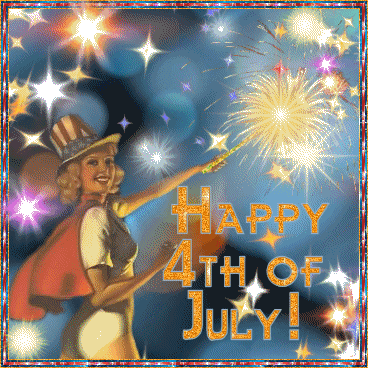 I hope that you are having a great holiday. So far I have:
Given Roxy a bath
cleaned the bathroom
washed roxy's bedding..and she has a lot of it…a bed in the kitchen, the living room and three blankets…and I haven't even started the outside stuff.
However you decide to celebrate…have fun and be safe.
You can follow any responses to this entry through the RSS 2.0 You can skip to the end and leave a response. Pinging is currently not allowed.