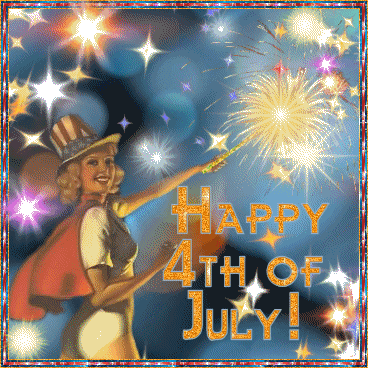 I hope that you are having a great holiday. So far I have:
Given Roxy a bath
cleaned the bathroom
washed roxy's bedding..and she has a lot of it…a bed in the kitchen, the living room and three blankets…and I haven't even started the outside stuff.
However you decide to celebrate…have fun and be safe.